ICAA's "Get Hired" Installer Recruitment Video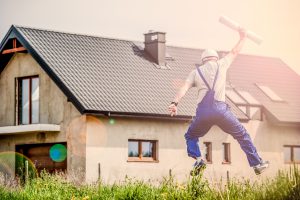 Have you heard about ICAA's Get Hired Program? We've built the program based on feedback from members, to tackle the insulation industry's labor shortage from every angle and assist contractors in their search for quality hires.
As the next component of the program, ICAA has developed a shareable video to help contractors recruit insulation installers. This video, available with both English and Spanish voiceovers and captions, shines a positive light on insulation work and provides reasons to work as an insulation installer. Feel free to share it, embed it on your website, and use it in your recruitment efforts.
For the Member Price of $95, ICAA will customize the video with your company name, logo, and contact information. To discuss customization, email us at icaa@insulate.org.
Customizable Recruitment Flyer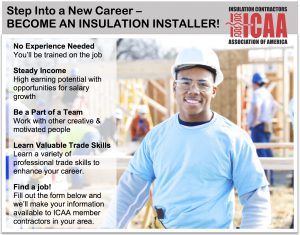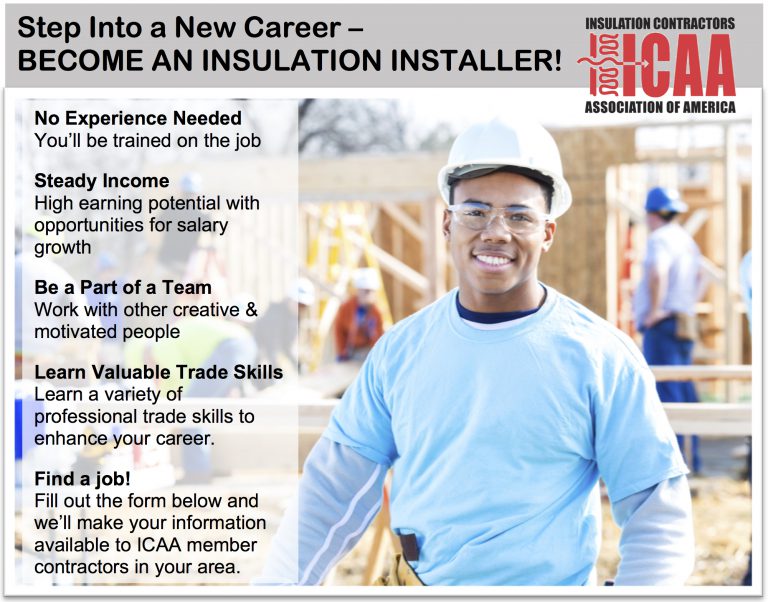 Contractors: Use this flyer for your own recruiting efforts. Click the links below to download.
Template for Insulation Installer Job Description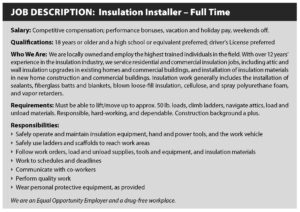 ICAA developed a Sample Job Description, a template that provides just enough details of the job but without all the verbiage that drowns most job descriptions. Customize it and post it on your website and other job boards.