Insulation Industry National Policy Forum
Washington D.C.

May 19-20, 2020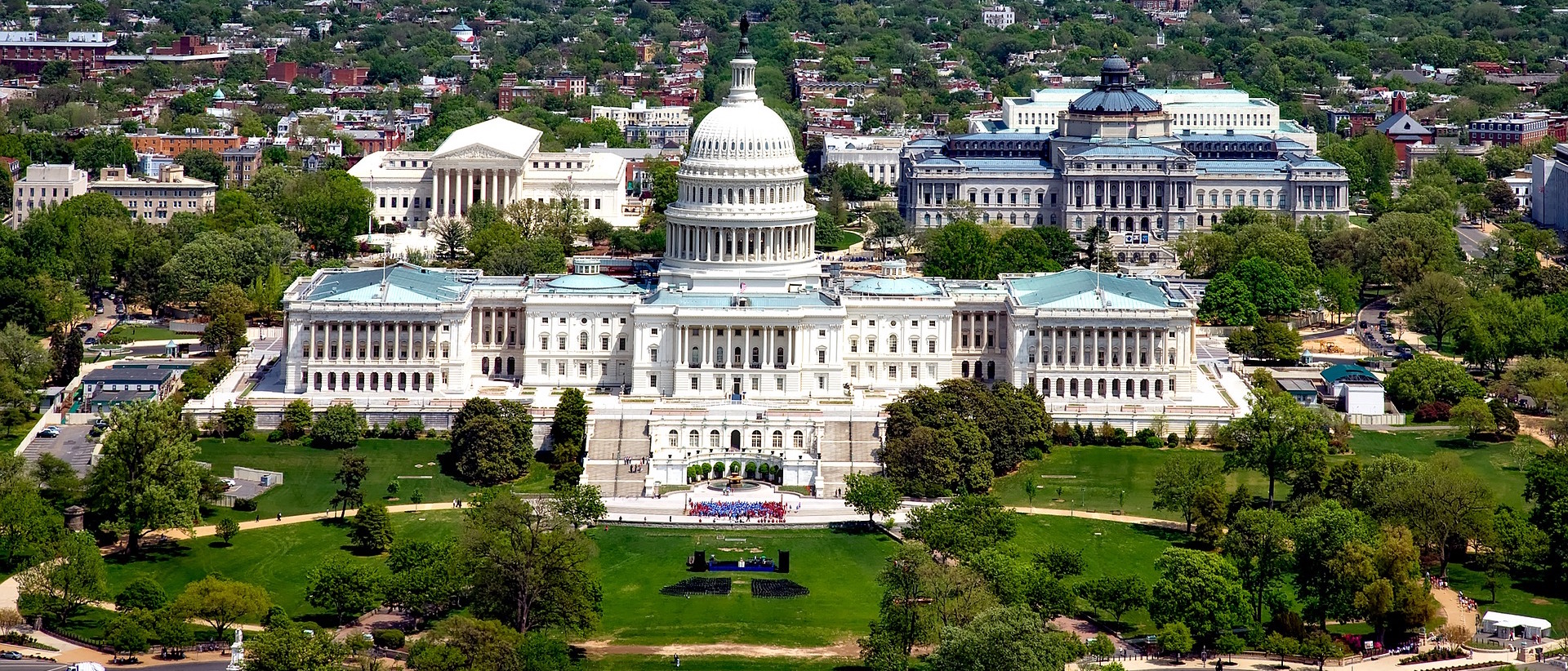 Get up-to-speed on policy issues that affect the industry, and make your voice heard by meeting Congressional representatives in the nation's Capitol.
This annual event brings insulation industry leaders and professionals together with law and policymakers to discuss the industry's top priorities and concerns, and to advocate for policies that promote the energy efficiency benefits achieved through insulation. All ICAA members are welcome and no previous lobbying experience is necessary. Your participation will strengthen the collective voice of the insulation industry!
For more information, click here.
The Inaugural Forum …
For the past three years, insulation contractors, suppliers, and manufacturers from several industry organizations came together for a day of education on relevant policy issues, followed by visits to lawmakers' offices on Capitol Hill to advocate for a variety of reforms. In their meetings with Congressional staff, participants explained the need for:
Policy solutions to address the industry's labor shortage

Smart, transparent, and data-based regulations

Robust energy-efficiency tax credits

Continued funding of Department of Energy programs that help advance the development of new energy-efficiency technology
At the 2019 Forum, the American Chemistry Council released a report detailing the substantial contributions of the insulation industry to the American economy.