SAVE THE DATE!
2018 Insulation Industry National Policy Forum
May 8 and 9
Washington D.C.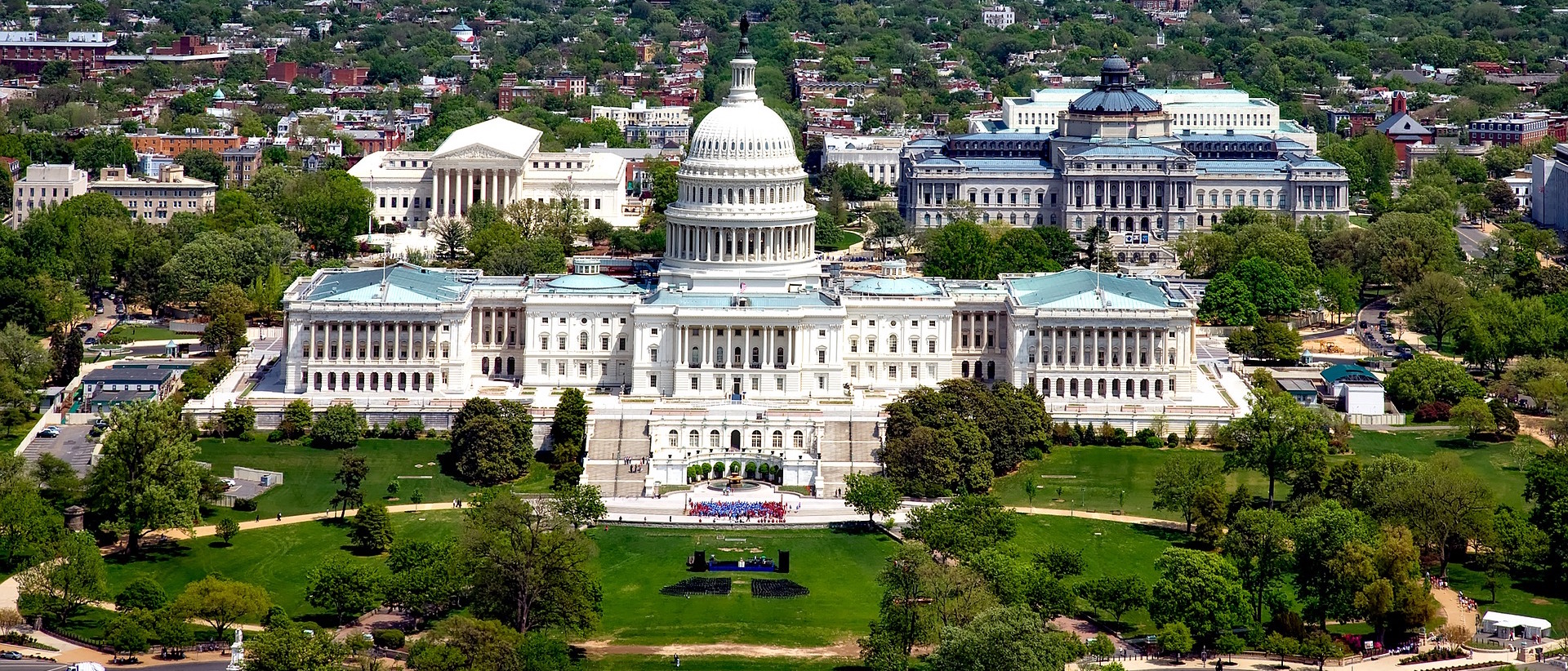 We hope you'll join us!
The 2018 Insulation Industry National Policy Forum will be co-hosted by ICAA, North American Insulation Manufacturers Association (NAIMA), Spray Polyurethane Foam Alliance (SPFA), Cellulose Insulation Manufacturers Association (CIMA), and other industry organizations.
Get up-to-speed on policy issues that affect the industry, and make your voice heard by meeting Congressional representatives in the nation's Capitol. ICAA members: keep an eye out for your invitation as the event gets closer!
The Inaugural Forum …
In March 2017, insulation contractors, suppliers, and manufacturers from several industry organizations came together for a day of education on relevant policy issues, followed by visits to lawmakers' offices on Capitol Hill to advocate for a variety of reforms. In their meetings with Congressional staff, participants explained the need for:
Policy solutions to address the industry's labor shortage

Smart, transparent, and data-based regulations

Robust energy-efficiency tax credits

Continued funding of Department of Energy programs that help advance the development of new energy-efficiency technology
At the Forum, the American Chemistry Council released a report detailing the substantial contributions of the insulation industry to the American economy.