Insulation Industry National Policy Forum
Washington D.C.

May 21 – 22, 2019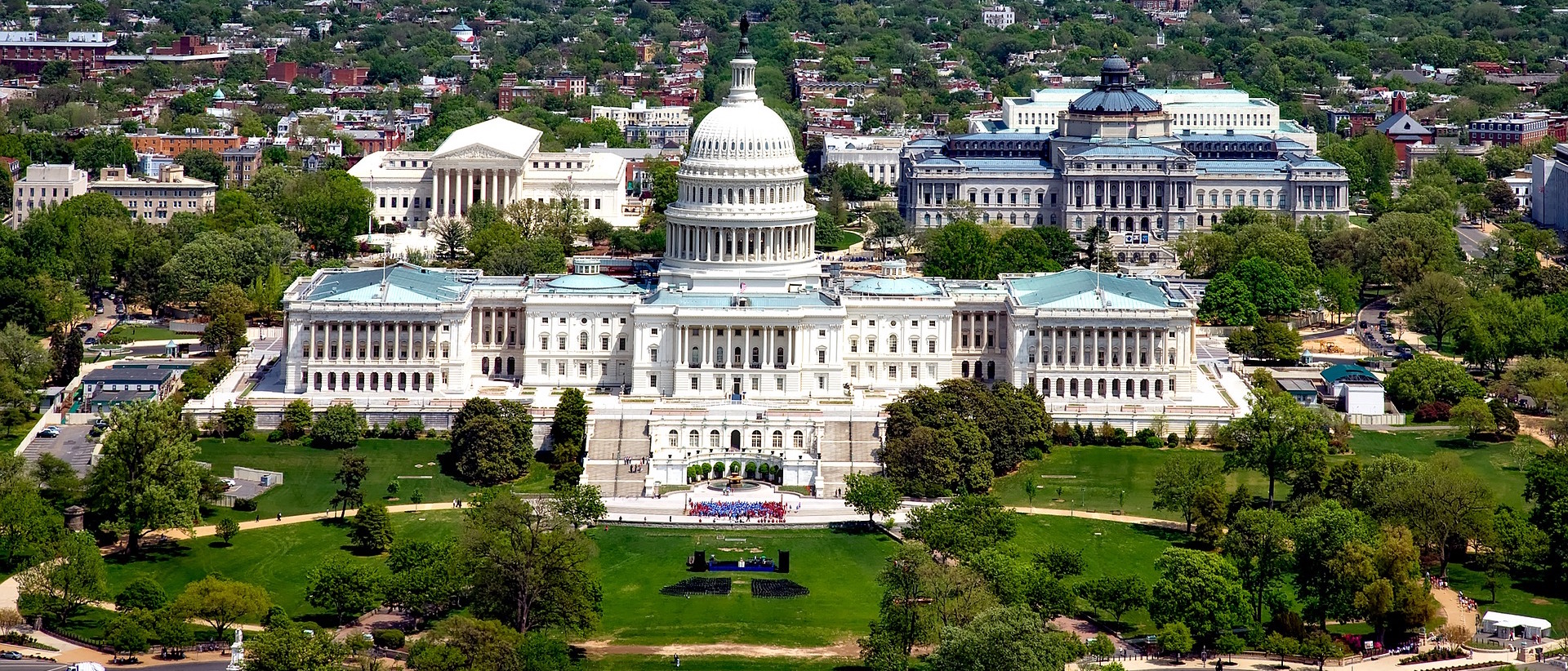 Get up-to-speed on policy issues that affect the industry, and make your voice heard by meeting Congressional representatives in the nation's Capitol.
This event will bring insulation industry leaders and professionals together with law and policymakers to discuss the industry's top priorities and concerns, and to advocate for policies that promote the energy efficiency benefits achieved through insulation. All ICAA members are welcome and no previous lobbying experience is necessary. Your participation will strengthen the collective voice of the insulation industry!
Click Here to Register for the 2019 Forum
Meeting Location:
The Liaison Capitol Hill Hotel
415 New Jersey Avenue, NW
Washington, DC 20001
(202) 638-1616
Online: www.liaisoncapitolhill.com
Phone: 1-888-513-7455
Group Code: NAIMA19 (Rate $369/night)
ICAA MEMBERS: Click here to reserve a room at the Hotel Indigo in Alexandria, VA at the ICAA special discounted rate of $249/night. Alexandria is just a short train or taxi ride to Capitol Hill and The Liaison Hotel. Note: ICAA Committee Meetings will be held at 2:00 pm on Monday, May 20 at the Hotel Indigo.
Schedule Overview
Tuesday, May 21, 2019
12:00 – 12:45 pm:        Welcome Luncheon
12.45 pm:                     Greeting / Program Overview / Antritrust Reminder
1:00 – 5:00 pm:            Forum Speakers
What to Expect This Congress
Bruce Mehlman – National Political Strategist, Mehlman, Castagnetti, Rosen and Thomas
National Housing and Construction Outlook
Robert Dietz – Chief Economist, National Association of Homebuilders
Charting the Federal Response to Climate Debate
The Honorable Paul Tonko (D-New York) – Chairman, House Environment and Climate Change Subcommittee
Achieving a Carbon Neutral Building Stock: New York's Policy Roadmap
Greg Hale – Senior Advisor, Office of the Governor, State of New York (Invited)
Workforce Challenges and Opportunities in Residential Construction
Clayton Traylor – Leading Builders of America
Insights on Covering the Trump White House
Jonathan Swan – national political reporter for Axios Media
5:30 – 7:30 pm:           Social Hour – Liaison Hotel Rooftop Bar
Wednesday, May 22, 2019
7:15 am:                     Breakfast
7:45 am:                     Issues Overview / Effective Advocacy 101
8:45 am:                     Depart for Capitol Hill
9:00 am – 3:00 pm:    Congressional Meetings (schedules to be provided at registration)
The Inaugural Forum …
In May 2018 and previously in March 2017, insulation contractors, suppliers, and manufacturers from several industry organizations came together for a day of education on relevant policy issues, followed by visits to lawmakers' offices on Capitol Hill to advocate for a variety of reforms. In their meetings with Congressional staff, participants explained the need for:
Policy solutions to address the industry's labor shortage

Smart, transparent, and data-based regulations

Robust energy-efficiency tax credits

Continued funding of Department of Energy programs that help advance the development of new energy-efficiency technology
At the 2018 Forum, the American Chemistry Council released a report detailing the substantial contributions of the insulation industry to the American economy.