ICAA has developed an online instant calculator for homeowners to determine their potential tax savings for upgrading their insulation under the 25C Tax Credit.
Get updates on the ICAA Convention & Trade Show and other important industry news.
ICAA offers …
High-quality educational resources
Timely industry updates
Networking events
Business-building connections
One-on-one support with regulations & citations
24/7 access to our online library of member resources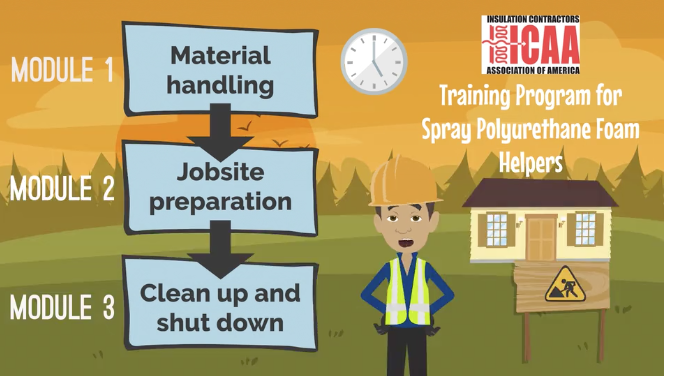 NEW!!! ICAA GATEWAY®
The training method of the future for SPF Helpers. Click Here for more information!