CHECK OUT ICAA's NEWEST WEBINAR!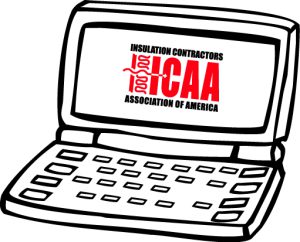 1099 Labor: What to Know When Using Independent Contractors
Member login required
ICAA Members have free 24/7 access to the full archive of ICAA Webinars and our entire library of member-only content, including compliance & regulation information, tax guides, training courses, operational guidance, model contracts & forms, online training, and more!
Join ICAA today and your yearly membership fee will cover you through 2024. Click here for more information and to join online. New members get one free registration to the 2024 ICAA Convention & Trade Show in Chicago.


ICAA has developed an online instant calculator for homeowners to determine their potential tax savings for upgrading their insulation under the 25C Tax Credit.
Get updates on the ICAA Convention & Trade Show and other important industry news.
ICAA offers …
High-quality educational resources
Timely industry updates
Networking events
Business-building connections
One-on-one support with regulations & citations
24/7 access to our online library of member resources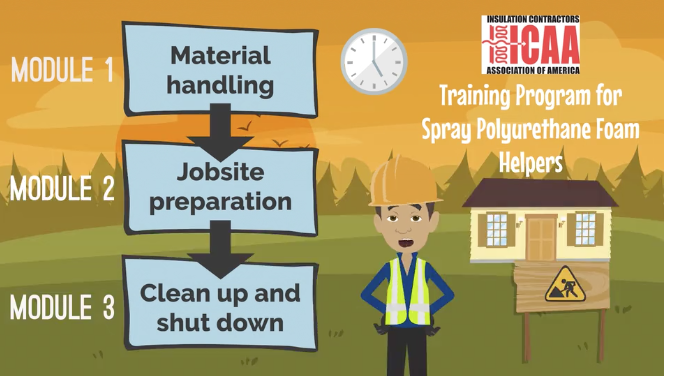 NEW!!! ICAA GATEWAY®
The training method of the future for SPF Helpers. Click Here for more information!