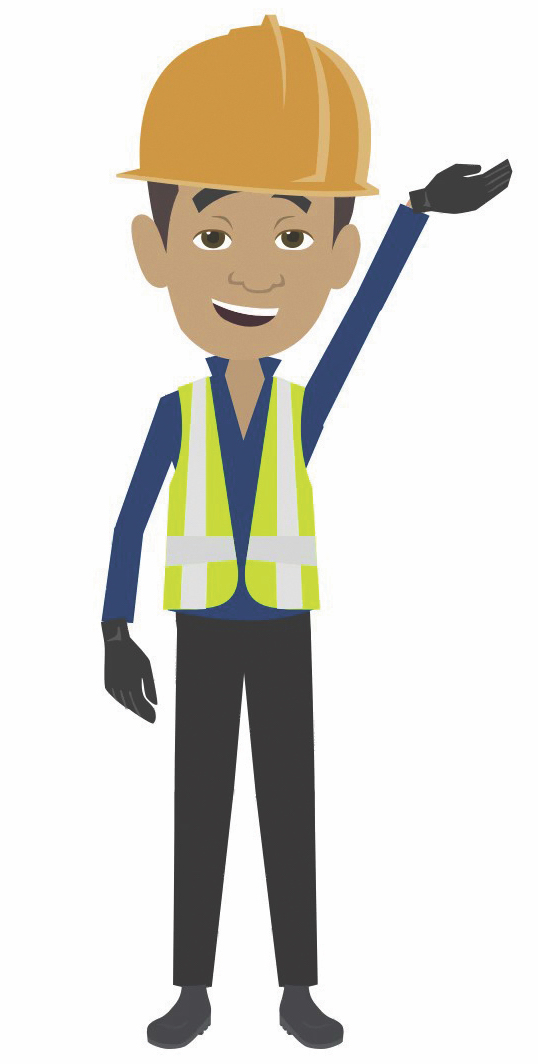 Spray Foam Resources
 Member credentials are required to access some of the below resources. If you need credentials, please email us at office@insulate.org. 
Webinars
You Can't Fix What You Can't See – Using Blower Door & Thermal Imaging Technology for Better Quality Control of the SPF Application – Broadcast July 2020
A pdf of this webinar is available here.
This webinar focuses on confirming an effective air seal of hard-to-reach areas of a building by considering the use of blower doors and thermal imaging cameras, which can find hidden breaches that allow unwanted air filtration. We discuss the importance of air sealing the building properly; identifying problem areas that are hard to air seal and even more difficult to visually verify; the procedure of using blower door and thermal imaging for quality control; using blower door and thermal imaging in your quotes and marketing, and we show a short video of an actual air sealing verification. 
Preventing Contamination in Your SPF Equipment – Broadcast July 2020
This webinar focuses on factors that can cause material in your hoses and proportioner to become contaminated – before, during, and after application. We discuss: procedures and materials for flushing hoses, short and long-term shutdowns, switching between open and closed-cell foam, and protecting against moisture in your drums, hoses, and pumps. We also cover the risk of fire issues and what to do if material in your pumps/hoses is contaminated.
Maximizing the Efficiency and Quality of your SPF Application – Broadcast June 2020
A pdf of this webinar is available here.
Get proven tips and procedures that can help you increase production while ensuring better quality. This webinar reviews how to: calculate and achieve optimum foam yield, maximize the efficiency of your crew, calculate lift thickness of closed-cell SPF, prepare the substrate, recognize and reduce defects, properly mask and trim, determine foam density, and discuss the use of quality control tools, chemical storage, and recordkeeping. 
Do's and Don'ts When Installing Spray Foam – Broadcast February 2017
This webinar provides helpful tips on installing quality SPF safely and efficiently. It discusses topics such as maximizing your crew's efficiency, maintaining quality control, and minimizing the potential for problem applications such as lingering odors, shrinking or cracking foam and auto ignition.
Spraying Foam in Cold Weather – Broadcast December 2016
This webinar helps you tackle common problems with spray foam that arise in cold weather by outlining techniques to properly store and apply spray foam in low temperatures.
To Bid or Not to Bid – Broadcast May 2015
Over 20% of spray foam jobs are not bid worthy. Learn about risks to the insulation contractor: complexity, size, and duration of the job; payment issues; company resources; and other factors that impair a job's performance and profitability.
Work Smart with Low Pressure Polyurethane Foam – Broadcast April 2014
Audio begins at 0:55 sec from beginning. Video begins at 2 min, 15 sec. from beginning. A 30-minute presentation addressing safety and uses when working with low pressure polyurethane foam.
SPF and Personal Protective Equipment – Broadcast May 2013
Learn about proper respiratory protection, exposures, pertinent OSHA Regulations, Grade D air, pumps and compressors, hoods vs masks. Webinar includes a review of necessary PPE for SPF applicators, helpers, trimmers, and drum handlers.
Codes for SPF Applications in Attics and Crawlspaces – Broadcast March 2013
The webinar informs on thermal barriers, ignition barriers, ventilation, vapor retarders, and more for the spray polyurethane foam application.
Troubleshooting SPF Jobs – Broadcast January 2013
The webinar provides helpful tips and procedures to minimize problems that could develop during an SPF application. The webinar will also describe how to identify and troubleshoot issues that can affect the quality, safety, and efficiency of the application.
Jobsite Safety and SPF Applications – Broadcast April 2012
The webinar presents safety compliance information specifically geared to the SPF jobsite. This includes site preparation; application, trimming, and cleanup; ventilation; engineering controls; re-occupancy times; fall protection; fire protection; and more.
See the full archive of ICAA Webinars here.